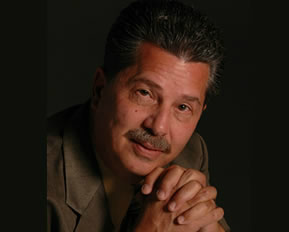 Heart of the arts evangelistic association
A ministry of Matranga Ministries International, Inc.
Proclaiming The Truth Through Music & The Word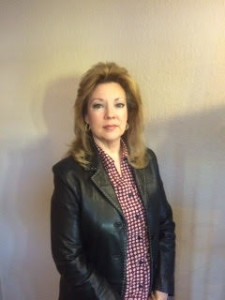 Tammie S Matranga – Administrator

Tammie has known and loved the Lord from her early childhood. Her deep love for Jesus is evident in her role of both wife and mother. Tammie is the epitome of strength and true conviction combined with tenderness and mercy. Her husband, George, calls her his tender flower with strong roots. Tammie not only supports George, founder of Heart of the Arts Evangelistic Association, but also serves as the ministry's office administrator. She also oversees the finance and database department. It is important to her that these duties are done with the utmost integrity so that the honor of the Lord is upheld.
Missions have a special place in Tammie's heart both locally and abroad. Internationally, she has taken several mission trips to Southeast Asia. God has used her greatly in Vietnam assisting doctors in village medical clinics. Locally, she has organized events for the ministry's street outreaches and crusades. And for many years, has proven to be a powerful street minister as well.
Tammie's early years of experience in organizing the ministry's outreaches have prepared her today for public relations. Currently, Tammie has taken on the on the role as the executive producer for Heart Of The Art Records and Studios.
Tammie also loves to sing and has served for several years as the Heart of the Arts worship leader. She is also a session singer for the studio. Yet, above the ministry, Tammie loves her family and believes her highest calling is to be a wife and mother. Today, she continues to be a vital part of the kingdom, serving her husband in the ministry and at home.